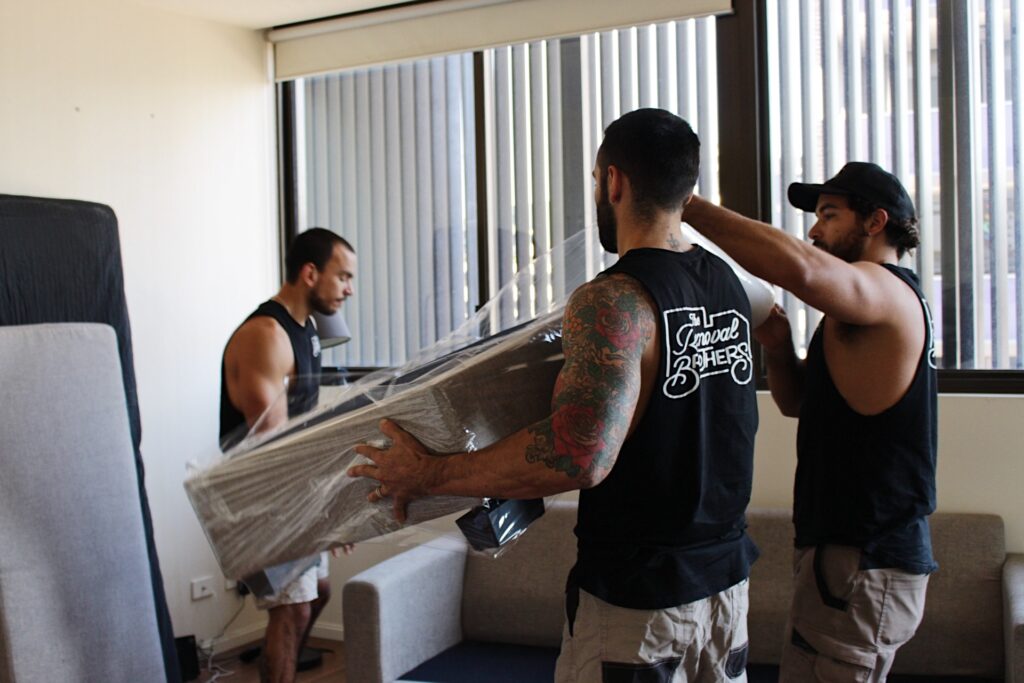 If you need us to pack and unpack, or just pack for you, we can and we will. What ever your moving needs are we can get it done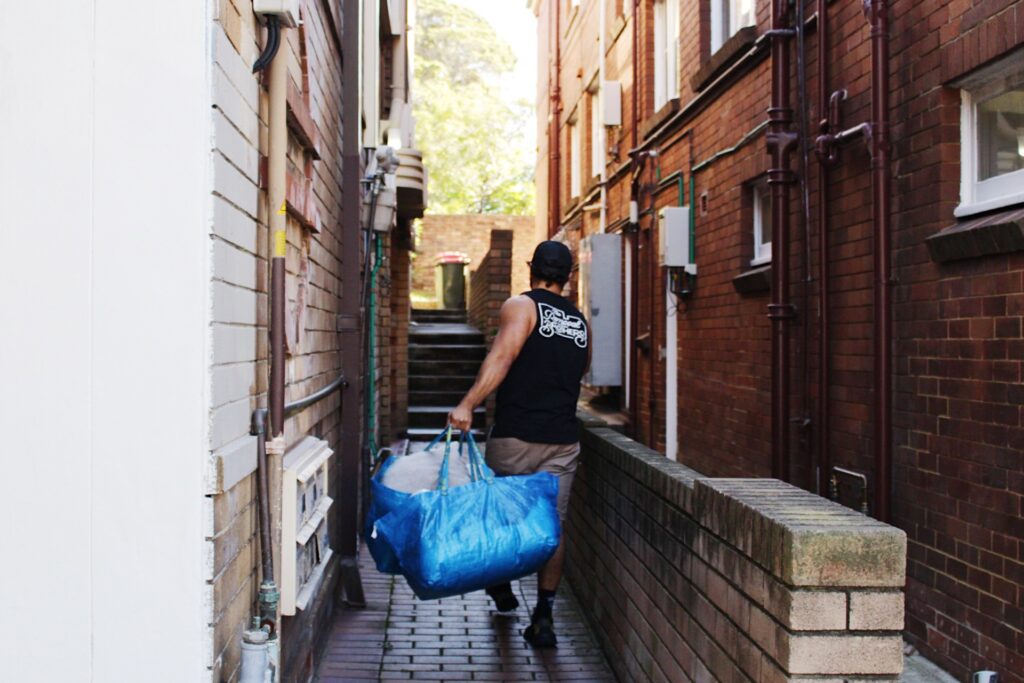 Local Moves in the entire Sydney region, and the entire Gold Coast/Brisbane region too.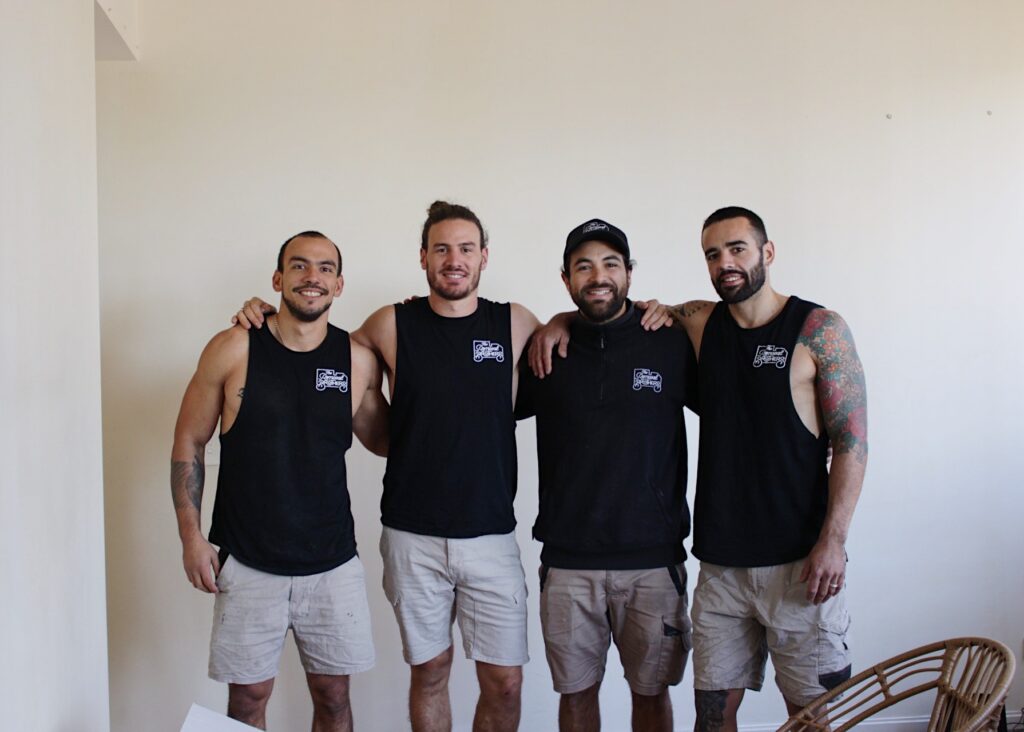 We can move you anywhere in Australia, and if we aren't your best option we will sort you out with whom ever is.