Your bondi boys, your bondi removals, your locals.
Bondi Removalist Service
Living and serving our community with our top quality Removalist service for more than 2 years now.
Have probably worked in every single street in Bondi and probably soon the entire eastern suburbs.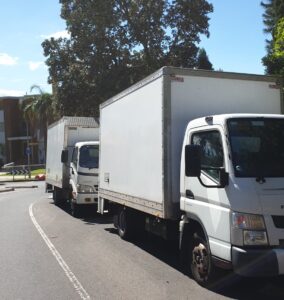 4 Bedroom House move in Denham st.
Moving houses in bondi? Check our local removalist recommendation:
If you are looking to move in bondi, access and parking is key! If you can, try and place your bins out in the street to reserve a good quality parking right in the entrance of your house/building. This will save you heaps of time and money on the day of your move.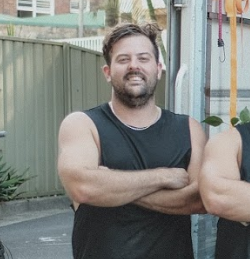 Franco "The Dr."
Supervisor
Hard working, honest, Bondi removalist.
Your local removals. Been here for a while, and will continue being here.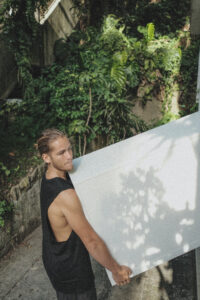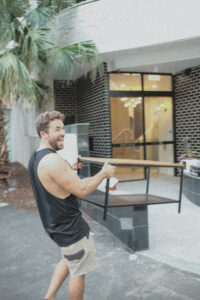 commited in making bondi a better place
We strive to make our area better. We thank the community for all the support during tough times.
Giving back
If you are blessed, you have the responsability to give back. We love to be able to help!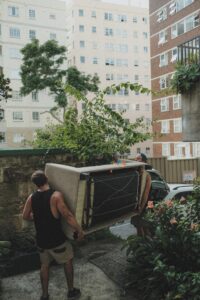 Claim your free quote
43 Denahm St. Bondi
Info@RemovalBrothers.com.au
(+61) 451 934 645
(+61) 405 919 600